Hello there! I'm very excited about the card that I show you today. When I first saw the reindeer stamps I immediately came up with the idea to give Rudolph's nose a red light. No sooner said than done! I created a card which will be on if you press Rudolph :)
I started with the special effect because this was the trickier step. I took a CR2032 battery and a red LED and creased both of its wires. Now each of them were L-shaped and I put the battery in between (be careful: the longer wire belongs to the bottom (plus) and the shorter to the top (minus) of the battery; if you do it the other way round the LED will be destroyed). I creased the top wire so that it does not automatically touch the battery. You have to press the wire down and because the wire is very strong it will always go back to its L-shape and the light will go out after pressing.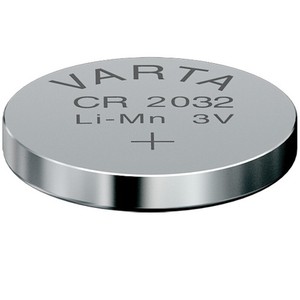 After that I stamped, colored and die cut the adorable sitting reindeer from the Mama Elephant 'Reindeer games' stamp set. I punched a whole where its nose had been and thread the wires of the LED through it. Then I adhered the battery with a very strong double sided tape to the wire (only the plus side). The top wire I adhered to the back of the reindeer. In order to hide the battery I created a littly snowy hill with the LF 'Ready, Set, Snow Shaker add on' die set. I adhered the piece of cardstock to the back of the reindeer too but I cut a little slit so that the wire can still touch the battery if you press.
Here I have two pictures. It's really not that difficult as it probably sounds due to my explanation ;)
Ok, the rest was easy. I only added tumbled glass distress ink to a white cardstock and adhered the whole Rudolph-sitting-in-the-snow-with a huge LED instead of his nose- piece with doubled foam tape to the background. I stamped the sentiment from the 'Cozy Christmas' stamp set from Mama Elephant and added snow with a snow pen and a light blue doodlebug twine. Last but not least I adhered the whole piece to a light blue cardbase.
I hope, that the description was not too confusing but actually it is more difficult to explain than to make :) If you have any questions, go ahead and leave a comment.
Thank you for stopping by! Have a nice weekend and I'll see you soon.
xo
Lisa
Supply List
Copic markers: E00, E21, E35, E37, E59, R20, R27, R46, W1, W3